Caron A. Pjanic
Legal Administrative Assistant
I am passionate about making sure our clients feel valued because they are our priority.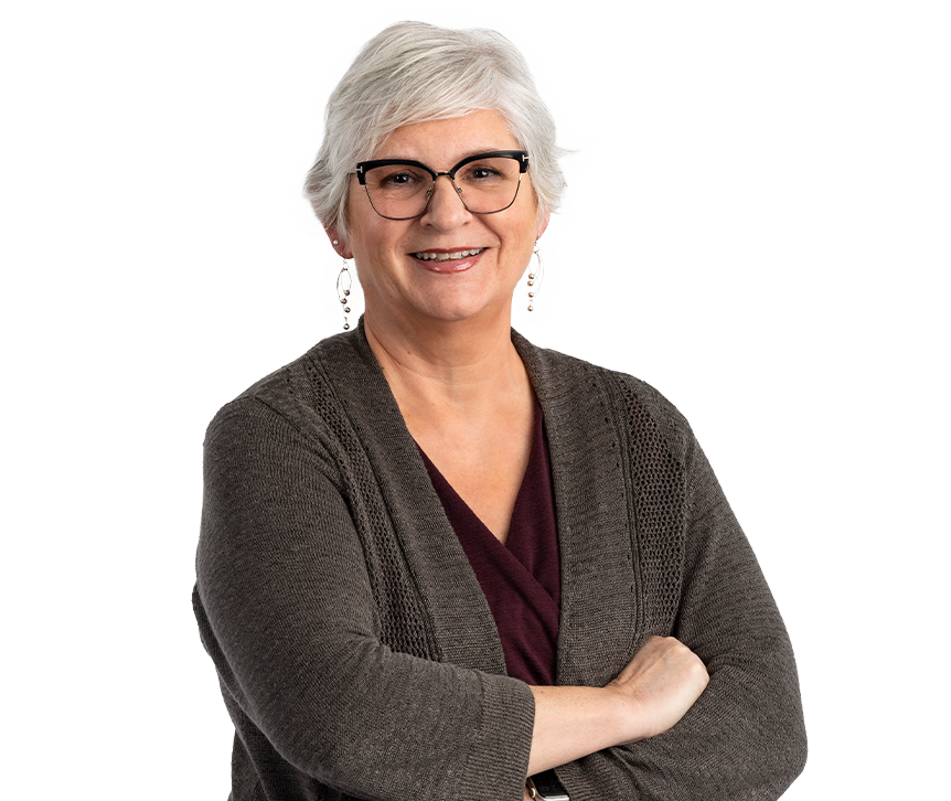 Overview
For the past 30 years, Caron has worked as a Legal Administrative Assistant for the firm, performing various functions assisting attorneys deliver superior service to clients.
Having worked as court clerk and serving on the federal rules committee, Caron brings to the firm a vast knowledge and experience in state and federal law.
Caron's role as a liaison for clients, counsel, and the courts is critical in maintaining client trust, building relationships, and ensuring all stakeholders have a favorable view of the firm. She approaches each interaction with humor, warmth, and positivity leaving a lasting impression on all who interact with her.
AFFILIATIONS
National Association of Legal Professionals (NALS)
ARTICLES &
PUBLICATIONS
April 1, 2015
OneNote, Minnesota Chapter of NALS