Greene Espel Congratulates Former Colleague and Partner Karl Procaccini On His Appointment to the Minnesota Supreme Court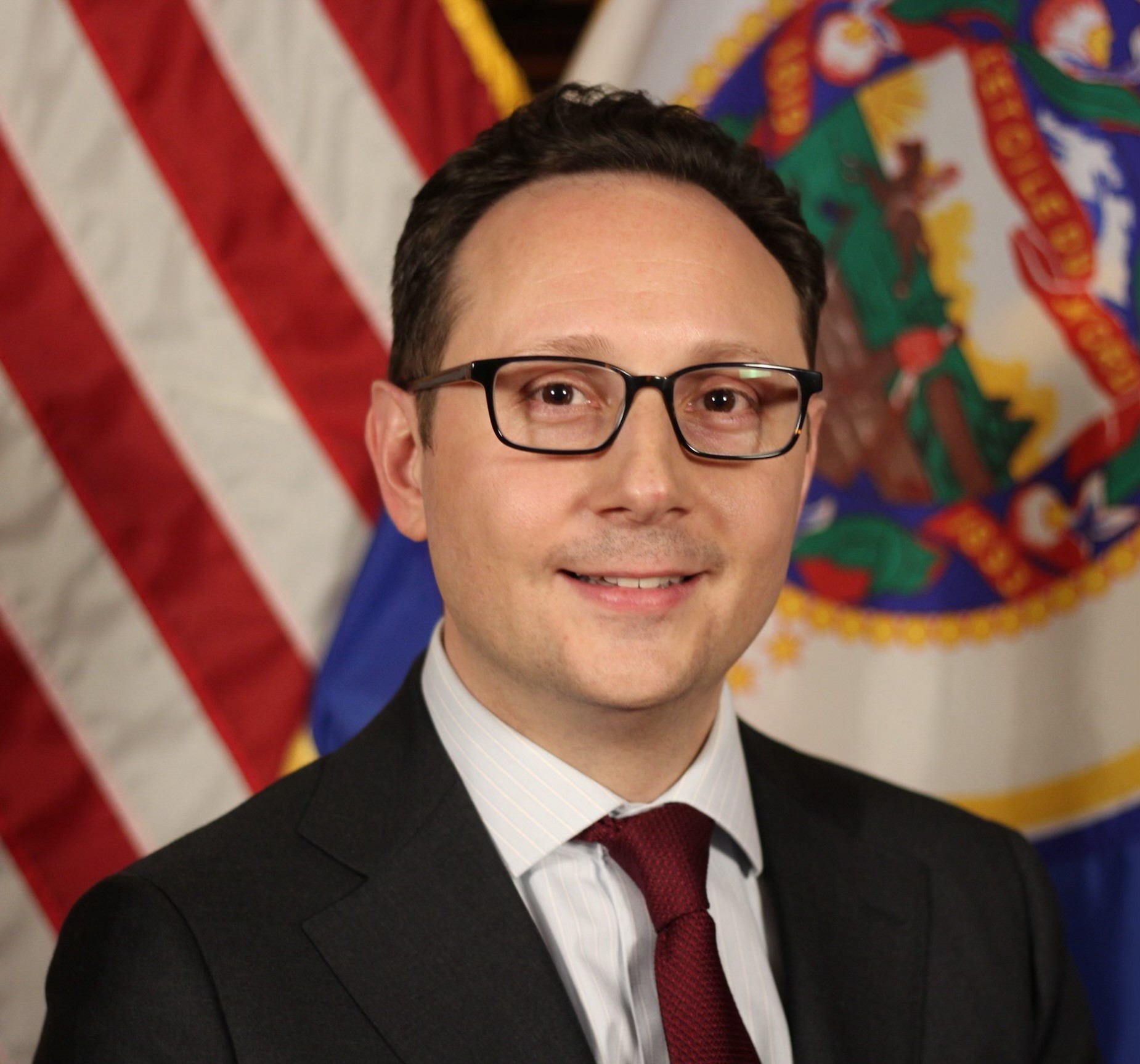 With tremendous pride, Greene Espel congratulates its former colleague and partner, Karl Procaccini, on his appointment as Associate Justice of the Minnesota Supreme Court.
Karl joined Greene Espel in 2012, after clerking for the Honorable Diane Murphy (U.S. Court of Appeals for the Eighth Circuit) and the Honorable Michael Davis (U.S. District Court for the District of Minnesota). Throughout his time in private practice at Greene Espel, Karl represented clients in complex business and commercial disputes, both in litigation and arbitration. He also advised clients on sensitive internal investigations and compliance matters. Like many Greene Espel attorneys, Karl also maintained a robust pro bono practice, representing clients in difficult asylum proceedings.
Although we were sad to see Karl leave the firm for government service in 2019, we are proud of the work that he has done since leaving private practice. We wish him the very best as he embarks on a new chapter of public service.