Sharon C. Frisell
Litigation Specialist
I am always thinking about how the pieces fit together and work tirelessly to discover the evidence that tells the most persuasive story.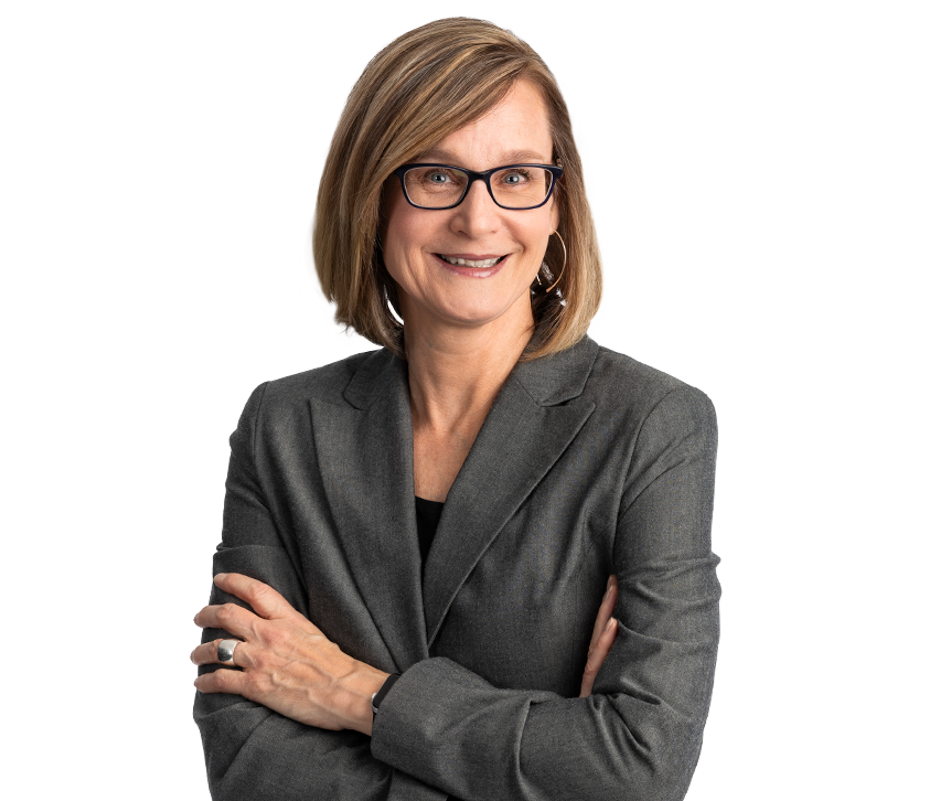 Overview
Sharon is a litigation specialist at Greene Espel with over 25 years of litigation experience.
Sharon joined Greene Espel in 1998, and has since assisted with all phases of multi district litigation, class action, and general litigation cases on behalf of private and public sector clients. As a seasoned litigation paralegal, her experience includes high volumes of document collection and management, witness interviews and preparation, discovery tasks, pretrial preparation, and trial support. She has assisted clients and colleagues with her knowledge of the Minnesota Government Data Practices Act. Her experience also includes corporate investigations, FCPA and corruption-related investigations, and supporting clients in the planning, implementing and documenting of anti-corruption compliance program initiatives.
Sharon is known for her thoughtful, efficient, and creative approaches to research, case support, and evidence management
EDUCATION
B.S., Moorhead State University, Paralegal Studies
AFFILIATIONS
PROFESSIONAL AFFILIATIONS
Women in eDiscovery, Minneapolis-St. Paul Chapter
Sharon's Recognition & Awards
Named to the City of St. Paul Neighborhood Honor Roll as an honoree of the Como Park District Council (District 10) (2006).
Sharon's Community Involvement
COMMUNITY INVOLVEMENT
Parent volunteer for RAHS Boys Hockey Booster Club
St. Paul (Northwest Como) neighborhood block leader
Falcon Heights Church Executive Board member (2014-2016)
District 10 Como Community Council Board member (2004-2006)
Voter Protection, 2020 Hotline Volunteer