Our team has significant experience navigating construction and design disputes. We have handled a wide variety of construction disputes in trials, arbitrations, and mediations, and frequently provide advice about construction contracts, preservation of claims and evidence ahead of repairs, and use of construction documents.
Representing Owners against Contractors
We have represented private and commercial owners, developers, municipalities, associations, industrial owners, and public institutions in breach of contract claims, disputes over code compliance, lien claims, change order disputes, and other issues.
Defending Contractors and Subcontractors
We have defended contractors and subcontractors in commercial litigation and bid disputes and in many types of claims by owners and third-party occupants or visitors of facilities. In addition, we have extensive experience with construction contract disputes and negotiations.
Defending Design Professionals
We have represented architects, engineers, and other design professionals against a wide variety of claims of defective or unsafe design and construction, including claims of wrongful death, personal injury, structural failures causing property damage, roofing failures, facade failures, spalled flooring, and many other internal and external conditions. We have assisted architects and engineers in disputes with regulatory agencies, such as licensing disputes. We have defended architects in claims of cost overruns involving entertainment facilities, shopping mall developments, institutional facilities, and other types of projects. In some cases, these claims have been resolved in arbitrations or mediations. In other cases, we have been able to resolve the disputes through negotiations—often in a way that preserves the client relationship and opportunities for additional business.
Attorneys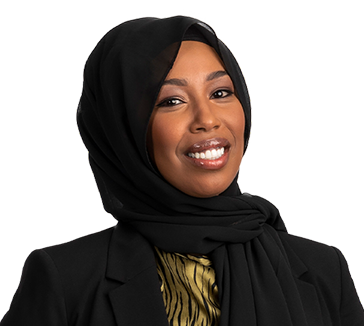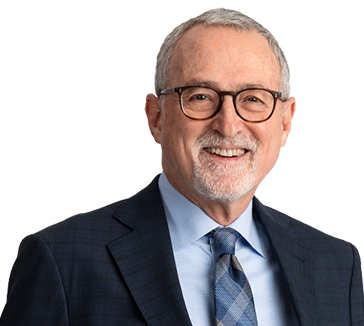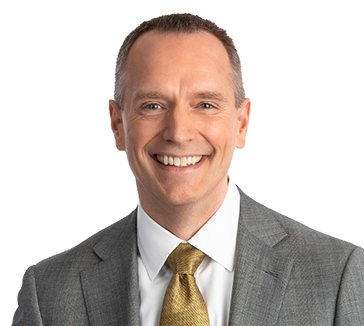 Related Practices
Commercial Litigation

Our business litigation practice embraces the wide variety of commercial disputes facing private and public companies today. Areas of particular expertise include intellectual property, antitrust, securities, employment, professional liability, and construction disputes.

Explore Practice Area

Insurance and Reinsurance

Our attorneys routinely handle a myriad of insurance and reinsurance analyses and disputes, including fraud investigation, coverage and measurement evaluation, and insurance arbitrations and litigation.

Explore Practice Area
EXTRAORDINARY NEWS
Chambers USA 2023 Recognizes Greene Espel for Litigation in Minnesota; Jeanette Bazis, Sybil Dunlop, and Kate Swenson Named Notable Practitioners
This year's recognition highlights the firm's "widely respected litigation group able to provide expertise across a range of commercial disputes, including both class actions and single-plaintiff claims."
Read more
Mark Johnson, Aaron Knoll, and Cliff Greene Recognized by Minnesota Lawyer as 2022 Attorneys of the Year
An outside panel of judges selected honorees based on the following criteria: leadership in the profession, achieving a successful result for a client, excellence in corporate or transactional services, and public service.
Read More
FIND MORE EXTRAORDINARY NEWS
Whether you are an owner, a designer, or a contractor, Greene Espel has the experience to deliver timely, business sensitive advice and dispute-resolution services—all the way from helping draft contracts that protect your interests to handling claims at trial.